General Information
Name: Kaithlyn " Kat " Byrne
Gender: Female
Nationality: Irish American
Age: 28 years old
Birthday: 21st April 1987
Starsign: Taurus
Hometown: Boston Massachusetts
Occupation: A paralegal to the District Attorney Daniel Sullivan.
Appearance
Height: 5ft 6ins
Hair: Long, lightly curled brunette hair.
Eyes: Rich blue.
Body type: Tall and lean, her legs are what she considers the best part of her body. She did cross country running in school and she continues to run every morning. She has more of an athletic build but still retains a womanly figure.
Personality
Kaithlyn or Kat as her friends like to call her isn't overly extroverted. Growing up in a house of men and being the smallest, she tended to be quieter but that doesn't make her unsocial or unfriendly. She works hard and because of the nature of her work she often doesn't have a lot of spare time. But she always makes time for her family and tries at least once a month to go out for girls night.
At work she comes across as very professional and articulate but she is much more relaxed around her family and that fun loving side can come out. She's very competitive with her brothers and loves sports. She also knows how to handle herself. She wasn't the kind of girl who let her older brothers picked on her and for her 18th birthday her dad got her a gun which she now has a permit for and is more then capable of using if needed.
Likes: Cooking with her mother, Dancing, Running in the woods, girl's night, playing football or basketball with her brothers.
Dislikes: Her bosses flirtations, losing a case.
Family
Father: Sergeant Liam 'Sarge' Byrne - 55 years old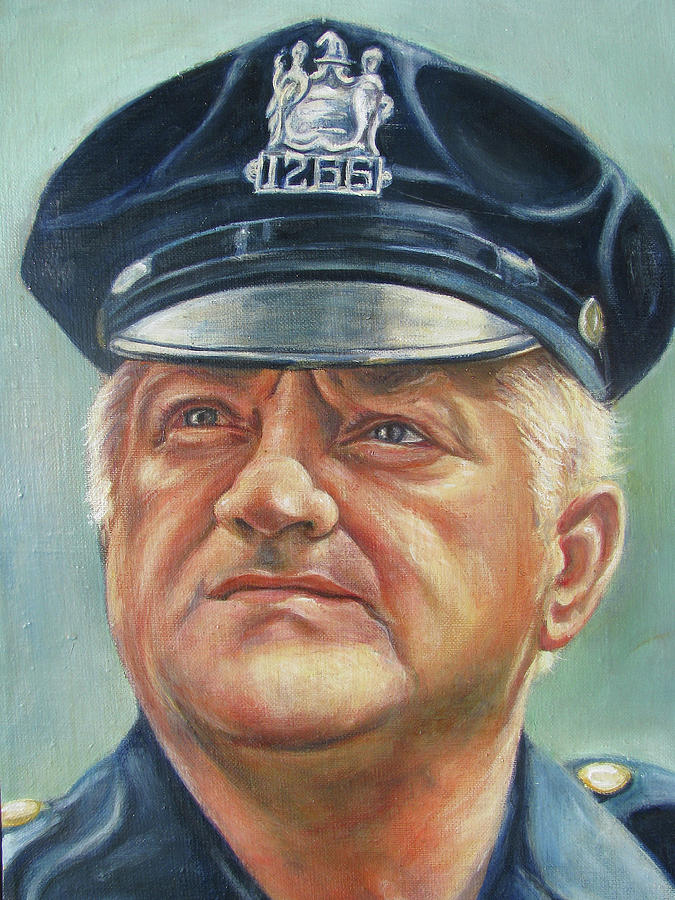 He's been a cop his whole life like his father before him and his father before him. Blue blood runs in his family veins. His wife wants him to retire but he can't stand the idea of staying at home and doing nothing so he plans on working for as long as they will have him despite his recent heart attack.
Likes: Football, BBQ and a beer.
Dislikes: Criminals, any guys Kaitlyn brings home.
Mother: Molly Byrne - 53 years old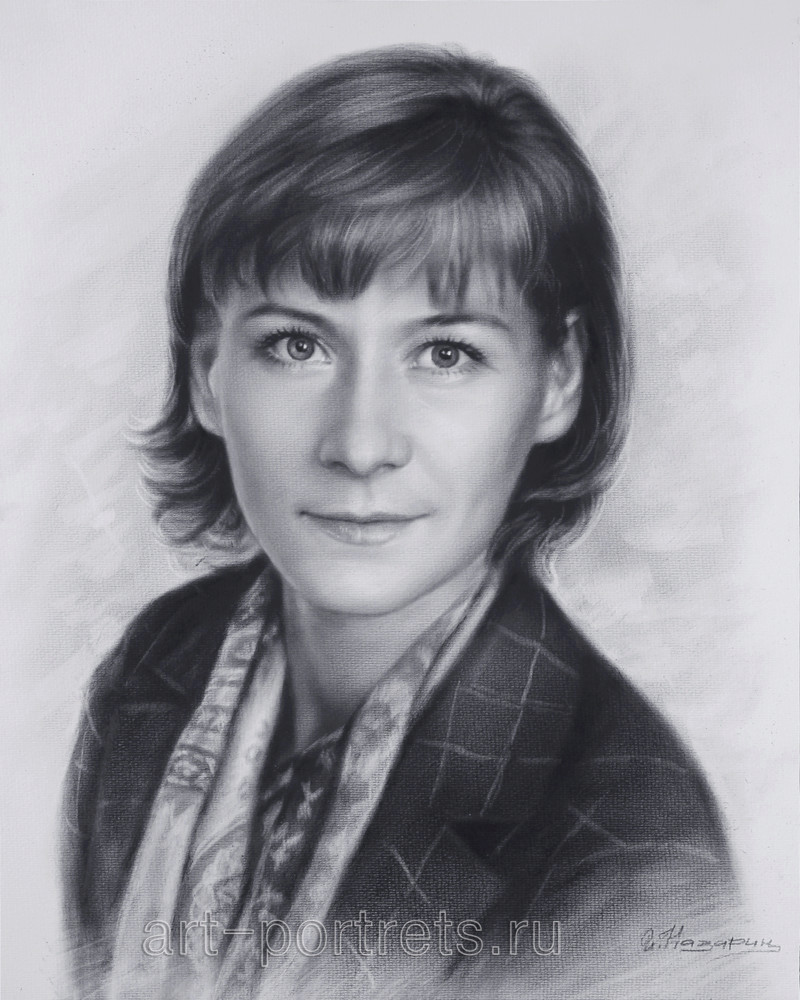 The real boss of the house, Molly is a typical Irish mother have originated from Ireland and meeting her future husband when she was on a work visa. She is by no means a step-ford wife but is the heart and soul of the household. There is always some freshly baked good prepared and even though all of her children are grown, they come home every Sunday for dinner. Now if she could just get her husband to retire before he has another heart attack, her life would be perfect, well that and a couple of grand kids.
Likes: Cooking, Baking, Grandchildren
Dislikes: Her husbands profession, guns in the house, not having grandchildren.
Brother: Detective Connor Byrne - 30 years old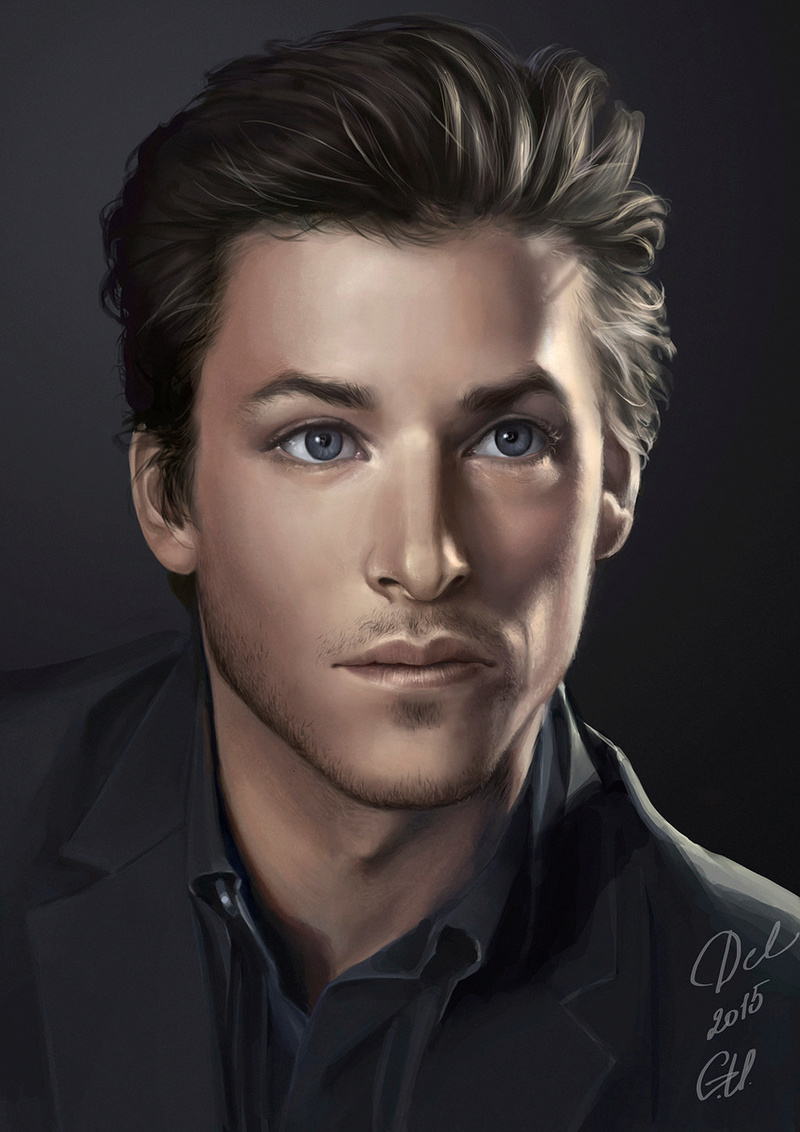 ( This is how both twins look )
The eldest twin, he followed in his father's footsteps and became a cop and went straight to the academy after high school. He never really did well academically but he excelled and came out top of his class by the time he had graduated. Of course with his Dad being who he was, he was immediately placed is his dad's precinct and taken under his wing which helped him make detective in record time.
Likes: Fishing, Football, Camping and his mother's cooking.
Dislikes: Being unarmed, anyone disrespecting him. People confusing him for Cody.
Brother: Lieutenant Cody Byrne - 30 years old
The younger twin, Cody didn't want to be in his father or brother shadow so instead of following his twin to the Academy, he went to the fire station and started running into burning buildings for a living. His is working his way up the ranks and loves what he does. The fact that he gets to work with hid dad and brother from time to time is a bonus.
Likes: BBQ, Football, Basketball, Working out, Cars.
Dislikes: Being confused for Connor, missing Sunday dinner. Losing to his little sister.
History
The youngest and only girl in the Byrne family, she had to go up behind two twin older brothers. Fortunately for them, she was always more of a tom boy then a girly girl. She had no problem playing football with the boys on a Sunday after the game. She was always into sports and is very close to her older twin brothers and of course she is a complete daddy's girl.
She ran track and cross country in high school which helped keep her a few steps ahead of her brothers when they did fight like most siblings do. While her brothers went down the more pro-active route of becoming a cop and a firefighter, she wanted to go into law seeing as she had gotten the brains in the family or so her mother liked to say.
She got accepted to a law school and almost finished her degree when she found out her father had a heart attack and needed some rehabilitation. So rather then take the bar exam, she took what she could get and moved back home to help get her father back on his feet. Her mother wanted her to go back to school but it was more important for her to spend time with her dad. She could take the bar anytime.
So seeing as she didn't have her licence to practice law and in need of some money to get her own place, she became a Paralegal. Having trained as a lawyer, being a paralegal came easily to her as she could predict what was needed and often didn't need prompting making her the perfect right hand man to the district attorney. She loves her job even if her boss Daniel is always trying to date her and she has a great sense of satisfaction from it.
Nowadays her life focuses around work and her mother's weekly Sunday dinner and game. She's single but has dated people in the past but it never worked out. Dating lawyers and cops hasn't worked out well for her so she has currently sworn off men and is focusing on finding her own place and finally getting out of her mother's house.