Scott Mulligan - 55 years of age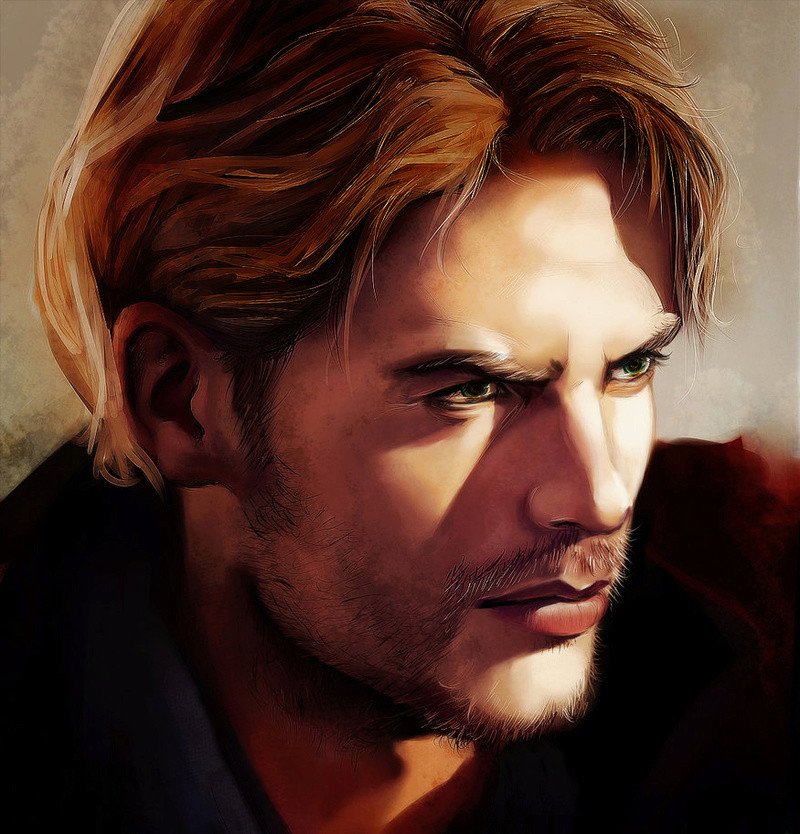 No one really knows much about Scott before he moved to Ashthorne. When he arrived, there was a large welcome wagon as he had become the savior of the town. The previous owner had gone bankrupt and the workers feared that they would lose their jobs if another buyer wasn't found and that's where Scott came in.
As the new owner of the mine and hiring about 80% of the towns population he had more power in the town then the mayor. As the prosperity that the mine provided the town grew, so did the Mulligan's assets. He began buying up in the buildings on towns, be it all rather secretly. He was making offers that people just couldn't refuse and many people took their new found fortune and left the town.
Unfortunately for those left behind their fortunes were about to change. After a couple of decades under the Mulligan regime the mine ran dry and with that the heart of the town. The small town couldn't sustain that numbers of the unemployed and many left in the search for work leaving only about 1000 citizens. The Mulligan name however remained a staple in the town.
Scott is a business man and now mayor of Ashthorne and his wife and two children portray this image of a perfect well to do family but all is not what it seems with Scott or his family.
Emily Mulligan - 52 years of age
The first lady of Ashthorne, she makes it her business to know everyone else's. There is very little that happens in the town that happens without her knowing or her pre-approval. As the local celebrity being a former National Pageant winner and being 1st runner-up in Miss Planet. An absolute travesty in her opinion and she will tell anyone who will listen about how she robbed of the ultimate title.
However she is determined not to let her daughter suffer the same fate. Having put her daughter in pageants from the time she in diapers, she is determined that she will succeed where she failed. In the meantime she will continue her duties as chair person of the local ladies club and help her daughter train for the up and coming pageant season which is the height of the Mulligan social calendar.
Cole Mulligan - 31 years of age
The towns golden boy. Cole was the quarter back and captain of football and led the school to their first championship match which they won. The trophy is mounted in the school with his picture beside it. He went to one of the most prestigious college's in the country on a football scholarship and although he could have gone further with his football career, his father wanted him to study law.
Graduating top of his class in law school, he came back to Ashthorne and immediately opened his own practice thanks to daddy's money. He helps his father with contracts and legal matters, his own family being his biggest client. But that doesn't stop him from representing the locals and often at a cost to himself.  Of course there is the other side of that coin where at times he has to go against those he grew up with as they try to sue his family for incidents that happened in the mine or long lasting health side effects.
But the one things that makes him feel good is coaching the high school football team after school and on weekends. They are hoping for another championship trophy as the old one has looked lonely for the last 14 years and if you can't do, you teach.
Ruby Mulligan - 30 years old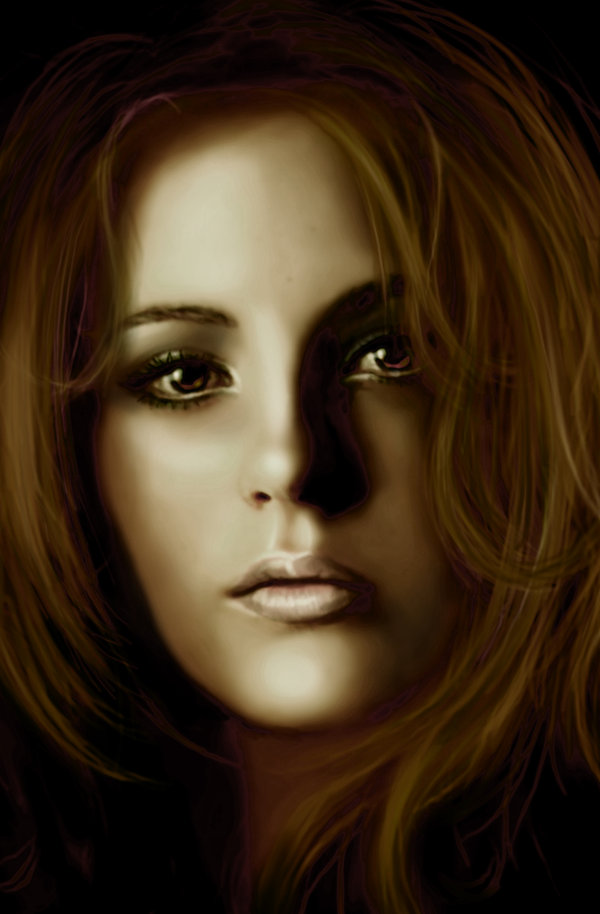 The youngest Mulligan, Ruby grew up in the golden boys shadow but as she puberty hit she managed to step out of his shadow and into the limelight. Having won every beauty pageant she's ever been in she's got an over inflated ego and sense of self worth. She truly believes she is gods gift to the world and thinks that everyone else is beneath her.
She helps her mother in various groups and charitable groups because it looks good on the pageant entry form. Her dream is get out of the deadbeat town of Ashbourne and become a famous country singer. Although she has had albums made and many many recording sessions, using her daddy's money to give her a head start, it hasn't worked thus far and the longer it's taken, the more impatient and angry she's growing.