Edith May Tarrant
Known widely as Lady Tarrant the Marchioness of Harrington, Edith is a prominent figurehead of the Tarrant family. Sister of the Late Marquis of Harrington, Lord Samuel John Tarrant, Edith took her young nephew in at the tender age of seven after both Lord Tarrant and Lady Florence Mabel Tarrant were killed under suspicious circumstances. Remaining confident that her brother and sister in law's deaths were deliberate, Lady Tarrant took the responsibility of overseeing the Tarrant family purse and lands until her nephew was of legal bearing age to assume his father's title.
Edith is well known in the social circuits, often coaching young women in conduct in their debuts into society. She is strong and to the point which has earned her the reputation for not being crossed often without consequence. Though she is rarely seen to dirty her hands, Lady Tarrant is a hardy woman who quashes gossip and stirs the pot at the right times.
Jasper (Jay) Samuel Tarrant – Marquis of Harrington
Born in a time of prosperity for the Tarrant family, a little known fact is that Jasper Tarrant was born whilst his parents were at sea. His father Samuel was a captain in the Royal navy and owner of Tarrant Lines, a family business who constructed vessels for trade and warfare. On occasion free spirited Florence Tarrant accompanied her husband on long voyages since the controversial construction of the Suez Canal was in production and Samuel's job kept him at sea for much of his life.
Due to this, Jasper Tarrant lived a seaman's life until the suspicious death of his parents when he was seven. Taken in by his Aunt Edith Tarrant along with his little sister Ava (4) Jasper did not find himself comfortable on land and took a long while to adjust. Often in trouble since his free spirited parents had let him loose throughout his childhood, Jasper led his good friend astray more often than not until he left to join the royal navy under an official role at the age of twelve. A true seaman, Jasper took after his ancestors and grew into a fine young naval captain and experienced hand in the art of warfare and business. He let his own eye wander while away however when back on land his Aunt Edith schooled the Marquis of Harrington in all kinds of society and how to stand and command respect within the social fields of the land. As Jasper reached an age where the ownership and running of Tarrant Lines could be passed down he left the navy to focus on expanding operations given the large increase in demand for luxury liners and development of engineering and technology.
Not one for social events, Jasper prefers to do his own thing however still manages to command a room with respect and honour. He loves to love the ladies his own way and has not actively settled down purely because of the lack of vibrancy a woman has showed him by not conforming to the monotonous routine of high society. His Aunt Edith, very much of the same nature understands this and thus does not push her nephew.
Now mostly on land to oversee the global operation of his empire, Jasper Tarrant's reputation has circulated through the grapevine with rumours that he is to be seen this season with Edith Tarrant. Will they see the tall man with the striking emerald gaze? Perhaps he will be spotted riding, or dancing in suit with his lengthy black hair pulled back by the small black silken tie.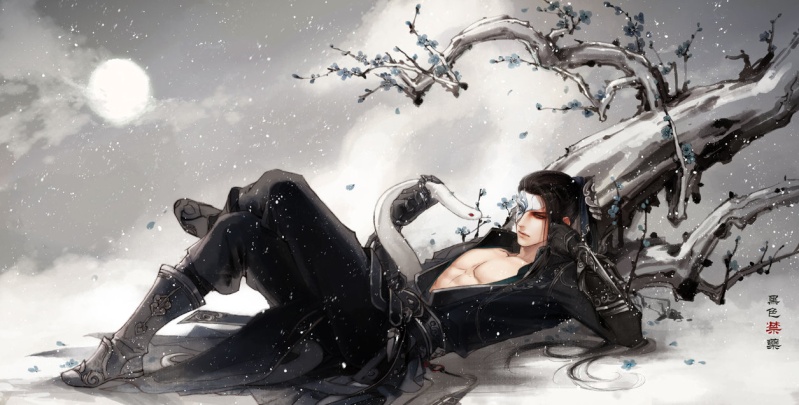 Ava Bennet (Nee Tarrant)
Second child and only daughter of Samuel and Florence Tarrant, Ava was too young to remember her parents. Raised by her Aunt Edith and her older brother Jasper Tarrant, Ava has grown up in Harrington County at the family estate as compared to her brother's sea life. Unlike her family, Ava cannot stand the sea which may possibly explain her refusal to join her husband, Merchant Walter Bennet when he leaves port. Still she loves the man despite her brother's constant offerings to have her marry his comrades and maintains it will help the family fortune in the long run.
An avid fan of the social circle, Ava has been seen taking after her aunt by escorting young debutants (often friends of the family) and providing them with knowledge and passing on experience of social etiquette. Hoping to start a family soon with her husband Ava has adopted a rather maternal instinct. Don't be mistaken however, Ava can speak frankly and often spends time with her brother critiquing certain subject matter or individuals.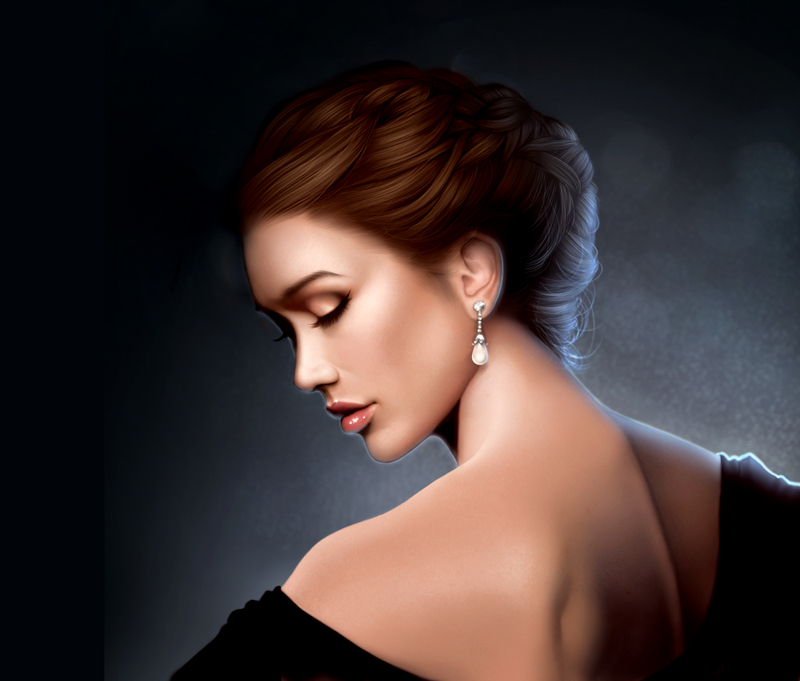 Lord Theodore Hershel
More affectionately known as Theo, Lord Hershel is often seen in the company of his friends, more notably his partner in crime the Marquis of Harrington. Though more softly spoken and honey eyed then the dark marquis, Theodore offers a pleasant country life, his parents the lord and lady of Ashford, not more than a few miles from Harrington. The fair skinned brown haired man grew up in Ashford, forming a firm friendship with young Jasper Tarrant and Sister Ava when they were children. Often led astray, Theodore is often a calm conscience asset to the circle of his friends and more often the shy individual when it comes to affairs with women. Still it is customary to have a large night on the drink when visiting Ashford as is fox hunting.
Educated as a surgeon, Theo has recently joined up with another local doctor to open business in the local area which caters for all individuals and families. Business is healthy and they intend to make a difference. His father Malcolm now a retired barrister lives at the family residence with his wife Livinia and hopes to present his daughter Clarissa in the next few years to prominent young men to further her future of wealth. Theodore's younger brother Owen (24) is stepping out into society and is taking after his father as a lawyer in the city.
*Theo and his sister Clarissa*